Strood Gospel Mission Church has a team of leaders (Deacons of the church who are also the Charity Trustees) who work together to serve the church through leadership. They are accountable to the church.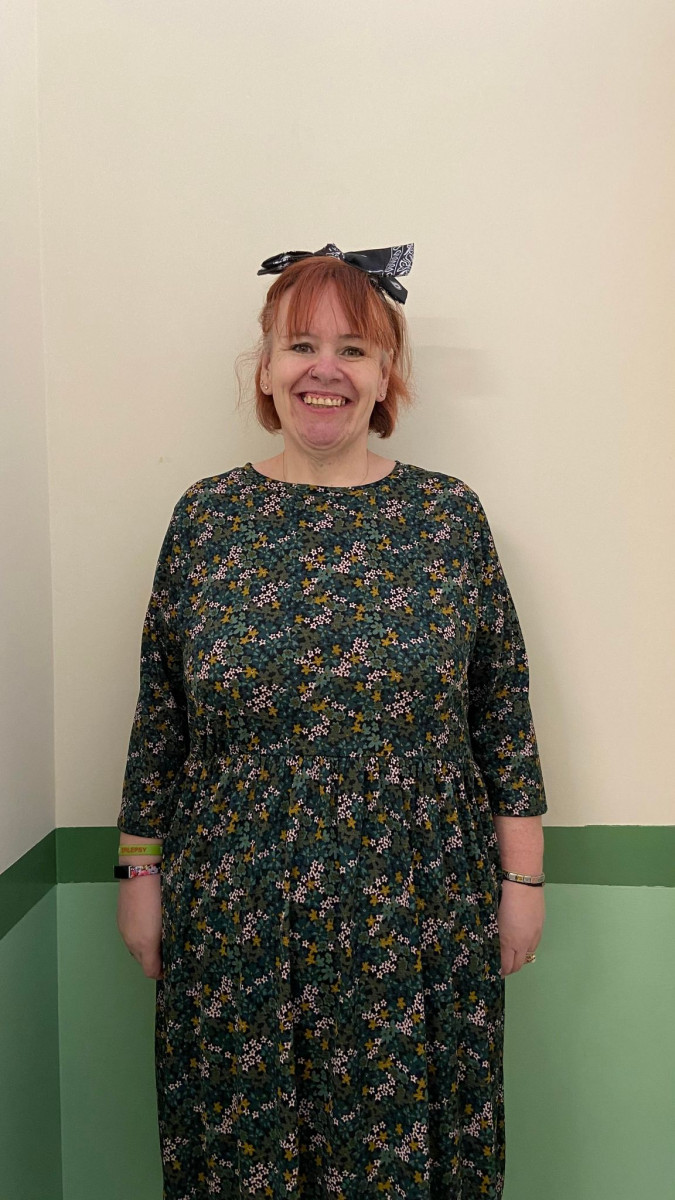 Minister in Training - Hales Prestidge-Briston
We welcomed Hales as our minister in training on 1st September 2020. Hales is training at Spurgeon's College.
Christine Cahill - Church Administrator
Whilst Christine is no longer a Trustee or Deacon, she continues to serve the church so ably as our Church Administrator. Chris is married to Shaun and has 3 grown up children. She makes sure the church is well organised!
Deacons:
Steve Gee Treasurer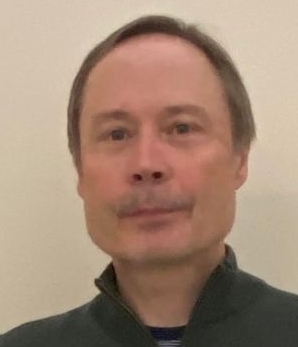 Steve is our treasurer and a fantastic job he does so well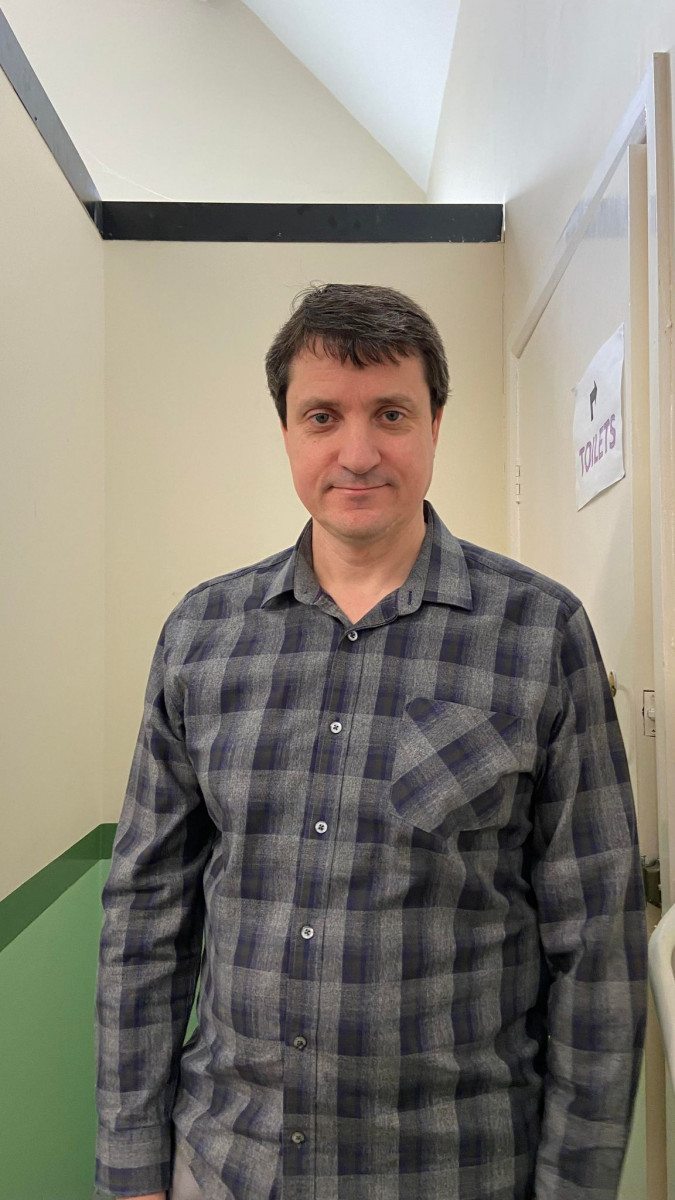 Mark Wicker
Mark is part of our worship team trumpet/singer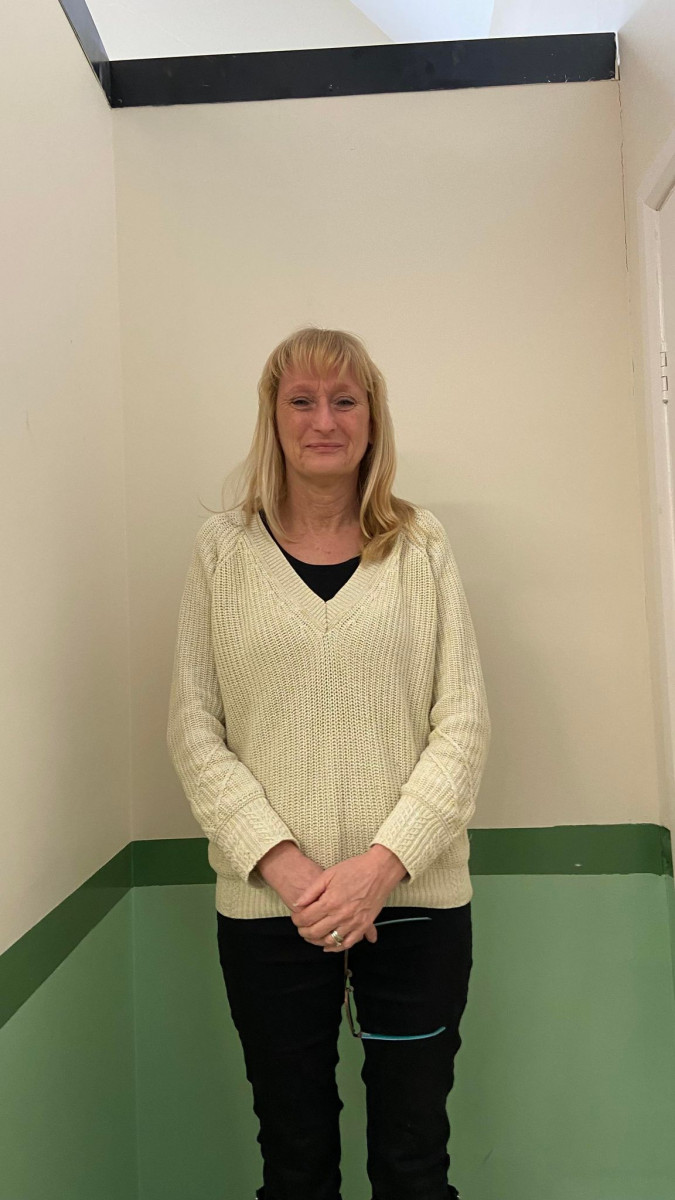 Marion Hollebon
Marion is part of our worship team and plays the guitar and sings
Rick Morgan
Rick is married to Diana , and works for a large retail company after several years as a trainer specialising in safety training for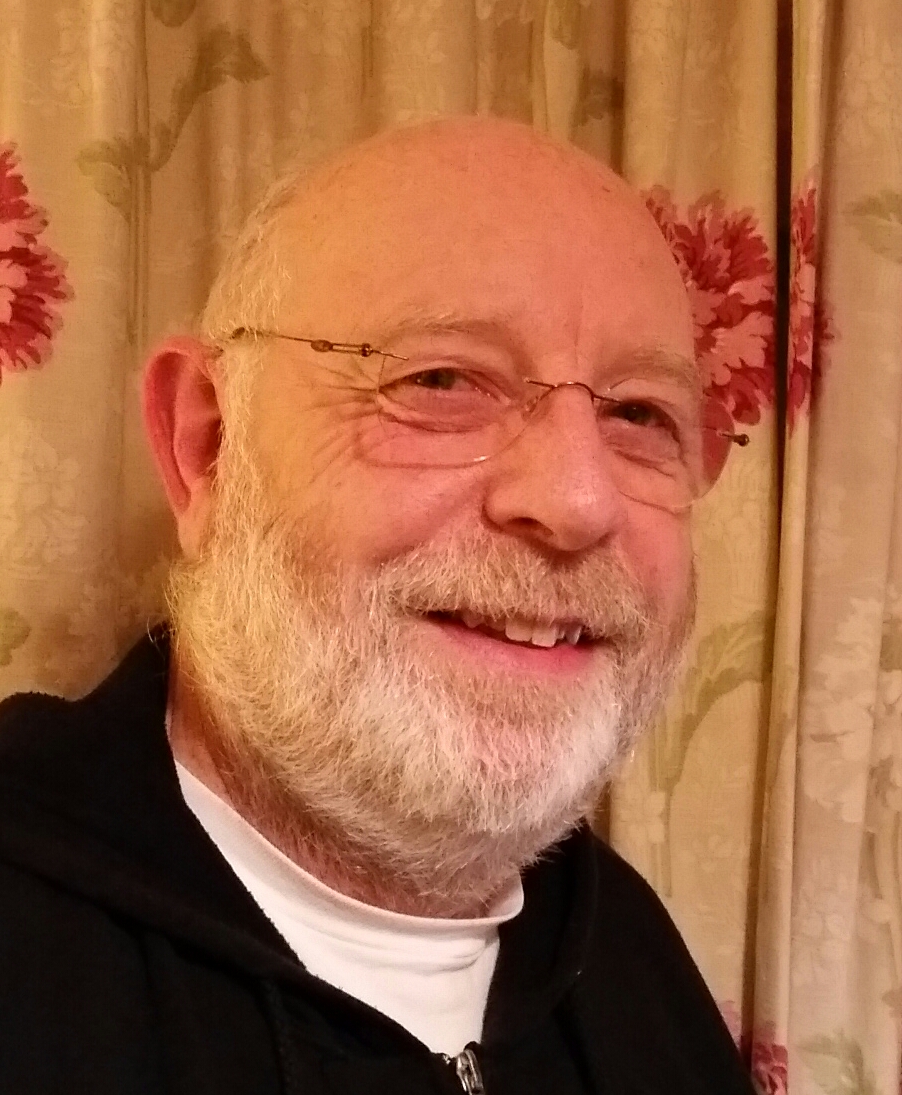 HGV drrivers . In his spare time he enjoys riding his Harley Davison. Rick is pretty useful with a welding torch. He can be found most Sundays behind the drums supplying the beat as part of the worship group.
Diana Morgan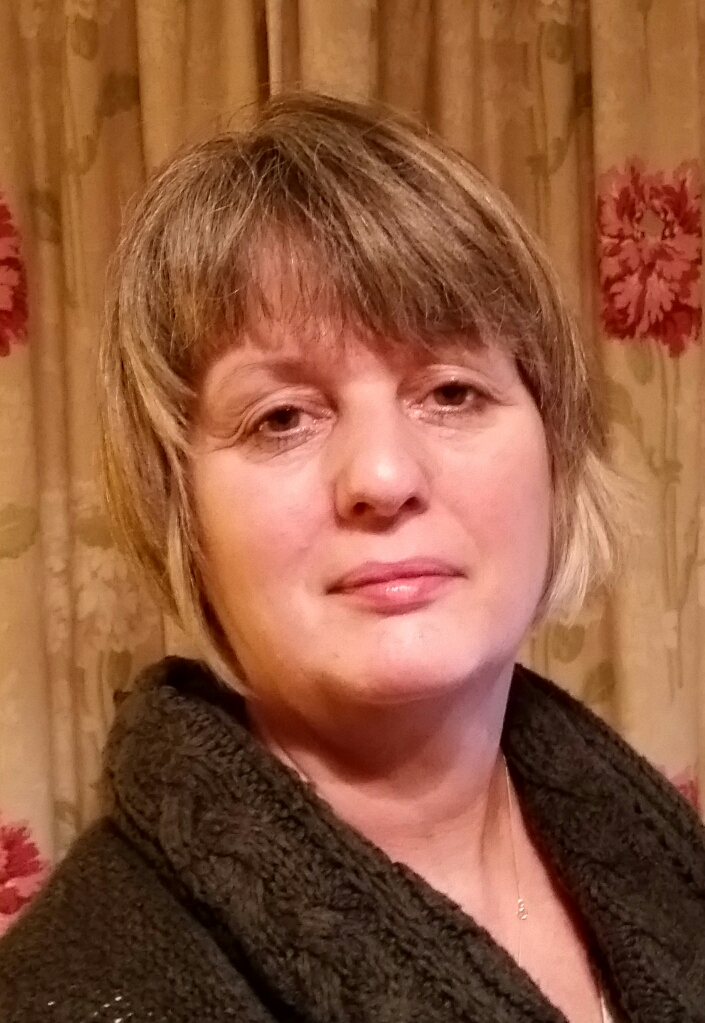 Diana, married to Rick, also works for a large retail company. .
Karen Charles
Karen is a Court administrator in London. She has a heart for the community and for each person in the church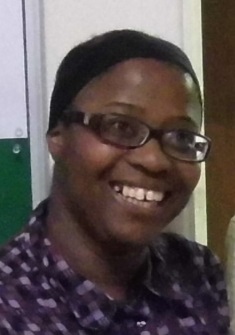 fellowship. Known for her welcoming smile, Karen has an encouraging word for young and old alike.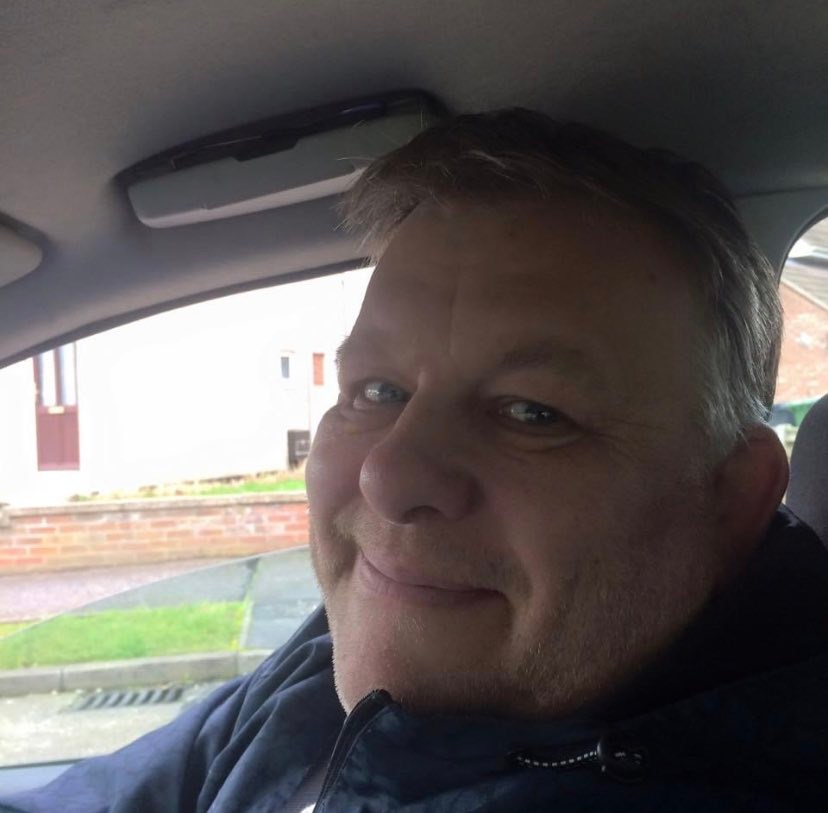 Nigel Briston
Nigel is married to Hales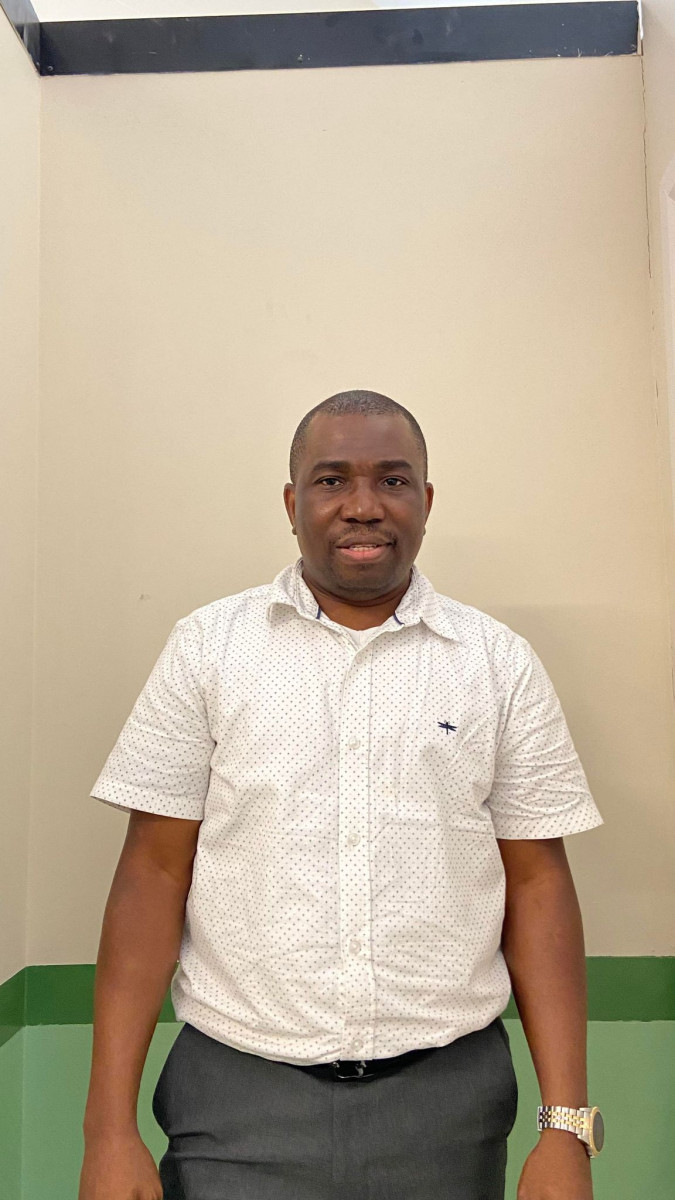 Femi Okanlawon